TEDS PROFESSIONAL PLUMBING SERVICE
Ted's Professional Plumbing Service is located in Fort Lauderdale, Florida. We service the tri-county area of Broward, Dade, and Palm Beach. We provide repair and replacement plumbing services at affordable and competitive rates. We specialize in Cast Iron repair and replacement for residential and commercial properties using the newest techniques in the industry. 
---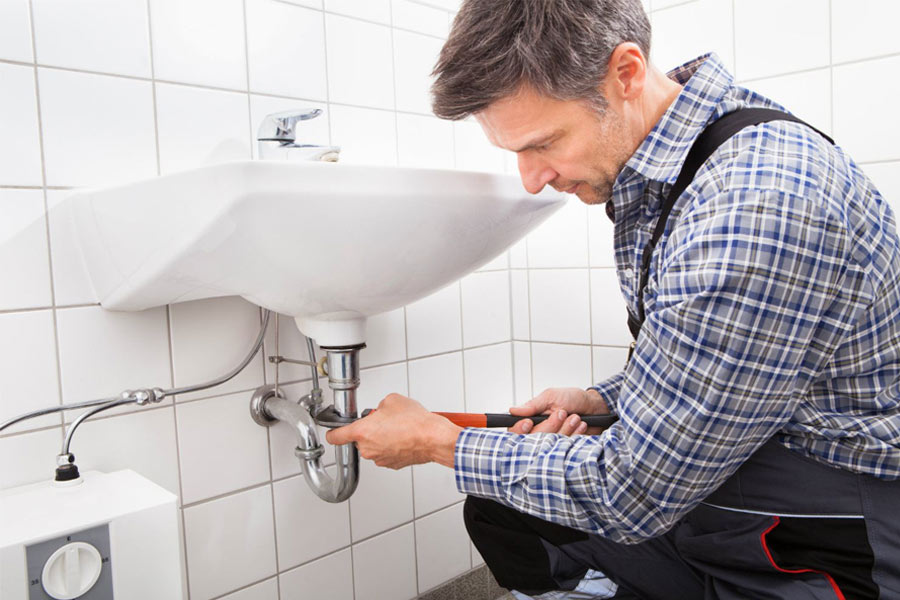 PLUMBING SERVICES
Teds Plumbing wants to be your plumber of choice. We are committed to provide honest, quality, professional plumbing services at a competitive price, always! Located in Fort Lauderdale, our plumbing services span the tri-county area.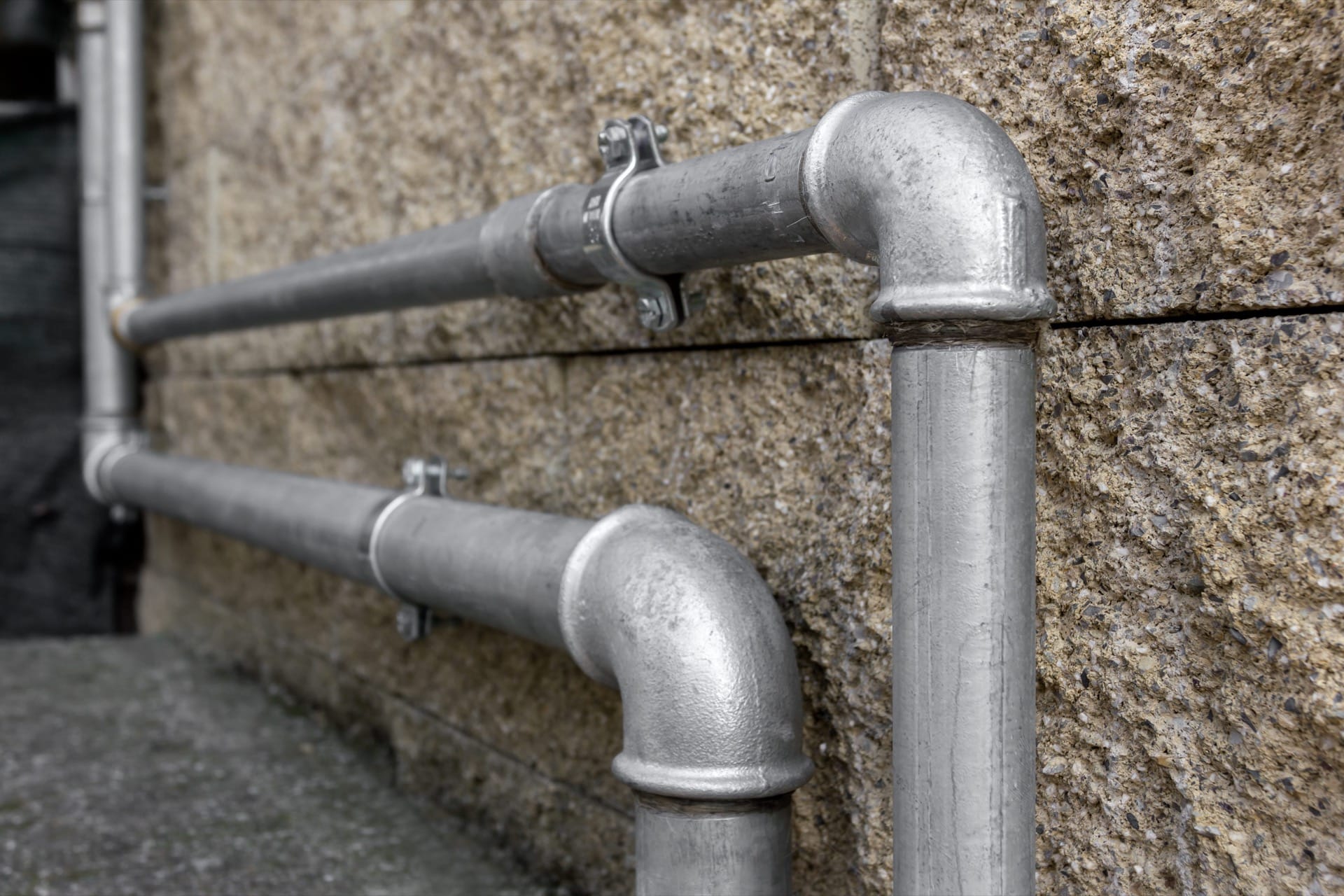 TEDS CAST IRON PLUMBING SOLUTION
We have built our reputation by focusing on and excelling in tunneling, underground pipe replacement and backfill services. We use state-of-the-art techniques and materials to ensure the least amount of disruption and long-lasting results.
Based on years of experience and innovative methods we are able to provide a non-intrusive method of replacing your cast iron pipes. We will quietly and efficiently replace your cast iron with minimal disruption to you and your lifestyle.
TOP REASONS YOU SHOULD HIRE TED TO SERVICE ALL YOUR PLUMBING ISSUES
We seek to establish long-term client relationships and provide quality plumbing at a competitive price. Providing every customer with five-star plumbing service is extremely important to us and that's why we provide: