Ft Lauderdale Plumbing Services
Ted's Professional Plumbing Service is located in Fort Lauderdale, Florida. We service the tri-county area of Broward, Dade, and Palm Beach. We provide repair and replacement plumbing services at affordable and competitive rates. We specialize in Cast Iron repair and replacement for residential and commercial properties using the newest techniques in the industry.  Schedule a free estimate.
Teds Plumbing wants to be your plumber of choice. We desire a long-term client relationship and commit to provide honest, quality, professional plumbing services at a competitive price, always!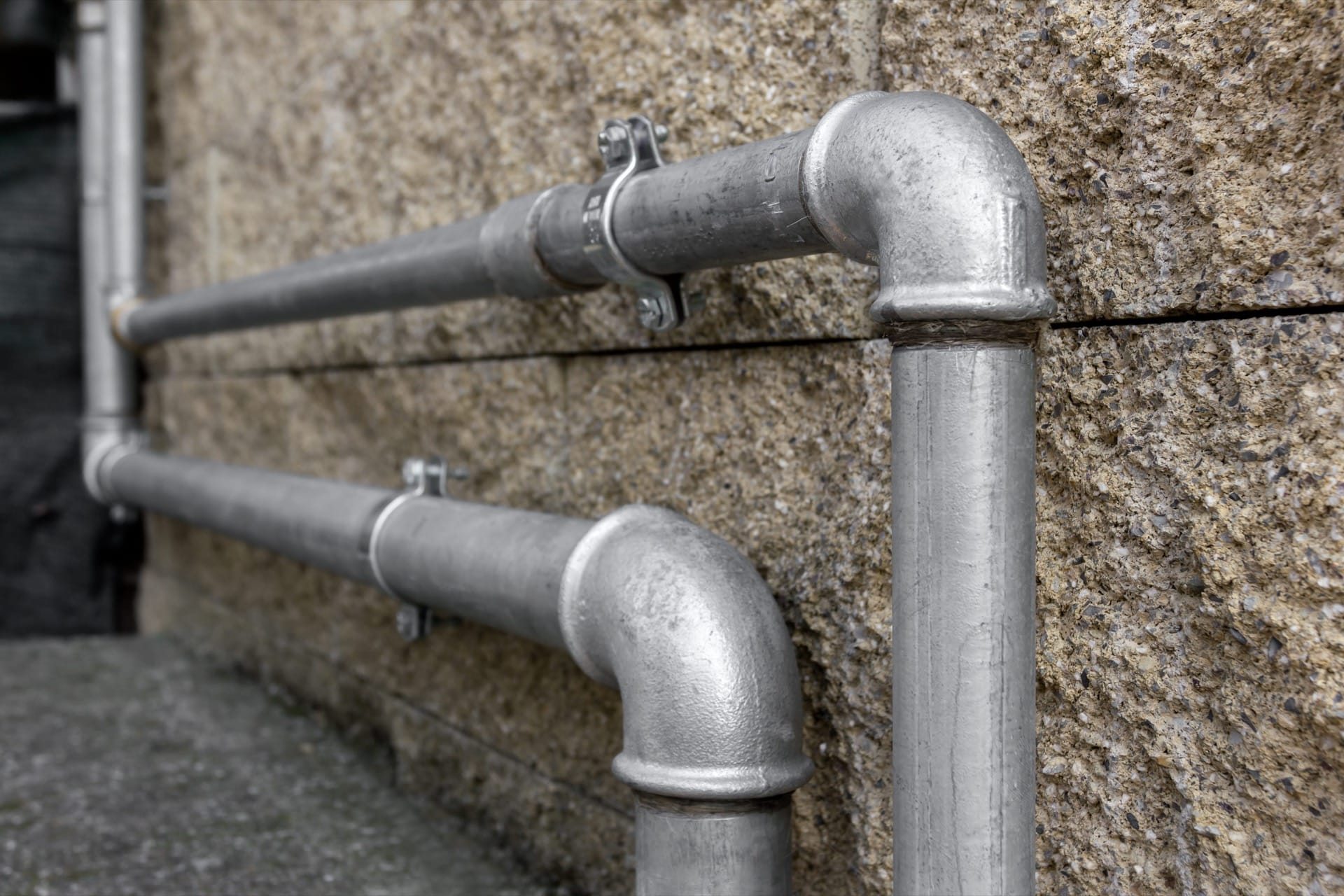 CAST IRON REPAIR/REPLACEMENT
With time (typically for homes over 50 years of age), cast iron pipes will rust and deteriorate. Ted's Plumbing specializes in replacing pipes in residential or commercial space using the newest techniques in the industry. 
We have built our reputation by focusing on and excelling in tunneling, underground pipe replacement and backfill services. We use state-of-the-art techniques and materials to ensure the least amount of disruption and long-lasting results.
Based on years of experience and innovative methods we are able to provide a non-intrusive method of replacing your cast iron pipes. We will quietly and efficiently replace your cast iron with minimal disruption to you and your lifestyle.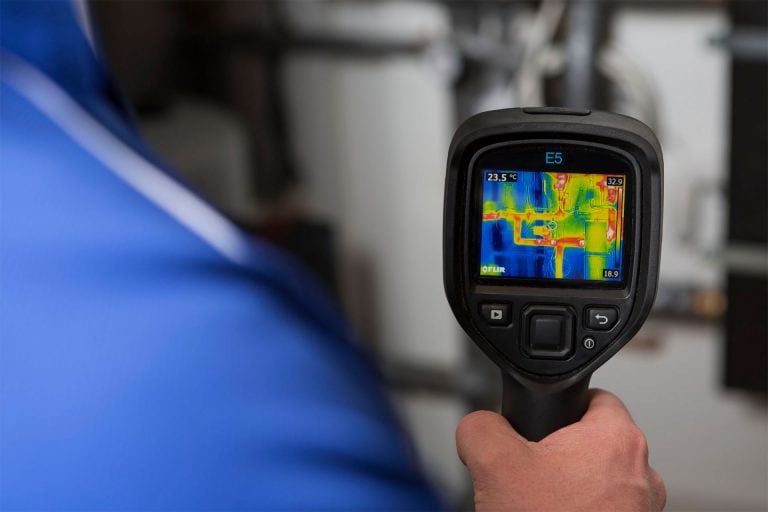 LEAK DETECTION
If you see a stain on your ceiling you've come to the write place. We will perform a full inspection of the leak to identify the cause and provide you with a proposal to address the issue.
Unlike major plumbing disasters, leaks can be much more discreet. However, if they are not properly handled in a timely manner, they can cause serious damage to your property and your health. At Teds Plumbing, we have the skills and tools to find the cause of the leak and can create customized solutions to address the problem.
We are always honest and provide accurate pricing, so you know exactly what you can expect from us.
KITCHEN & BATHROOM PLUMBING SOLUTIONS
When it comes to the water system in your home, whether it is the kitchen sink or the shower in the bathroom, we are able to perform any repair needed to stop a leak and enable your plumbing to work properly.
When you need Kitchen or Bathroom Plumbing services, trust Teds Plumbing. Our technicians have the skills, knowledge, and tools to fix most plumbing problems on the spot.
When your Ted arrives at your home, he will explain all of your options before starting repairs so you can make informed decisions before any work begins. We service and repair most brands of equipment, so you can trust us to perform a professional plumbing job.
PIPE REPLACEMENT
Some plumbing services are larger than others, such as pipe replacement. We are fully equipped to provide any pipe replacement services you require. Since there are new and improved methods of pluming, we will also be sure to provide a quote that best fits the needs of your home.
Underground Plumbing
All the pipes in your yard and under your home are what we specialize in. Providing a non-intrusive way to repair or replace piping that has been compromised.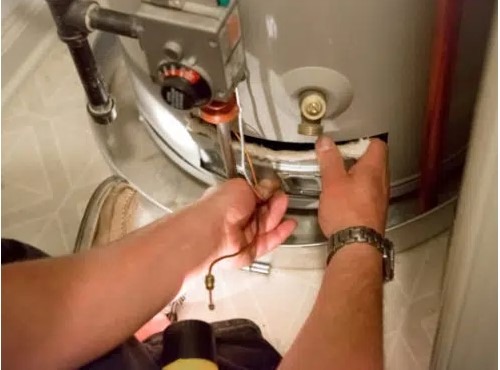 KITCHEN & BATHROOM PLUMBING SOLUTIONS
Your water heater is an essential appliance that provides hot water for your daily needs such as bathing, washing dishes, and doing laundry. We offer a variety of water heater services to meet your needs. From installation to repair and maintenance, our team of experienced plumbers is here to help you keep your water heater running smoothly.
Teds Plumbing can install a new water heater in your home or commercial building, as well as repair or replace any existing units. We specialize in both tank and tankless models, so you can find the perfect fit for your space. Whether you're looking to upgrade an outdated model or simply need a repair, our team will get the job done right.
We are able to address all of your hot water heater needs. Give us a call and we will happily come take a look.
HYDRO EXCAVATION
Instead of digging under your property, we use high pressure water and a vacuum to clear the path to the problem area. This process if called Hydro excavation and is the least invasive technique. This process is designed to use high pressure water to break up soil ensuring no underground damage and fast results.
Tunneling
As opposed to tearing out carpet and busting up your floors, tunneling allows us to fix your pipe issues with the least amount of hassle—from the outside in. At Ted's Plumbing, our tunneling process is done through Hydro Excavation—an innovative method which uses highly pressurized water and a vacuum to break up soil and remove it from the area.
Emergency Plumbing Services
Our services cover all aspects of plumbing, whether residential or commercial. Large underground jobs and smaller bathroom jobs. We can do them all.